Welcome to SMART SUPPLY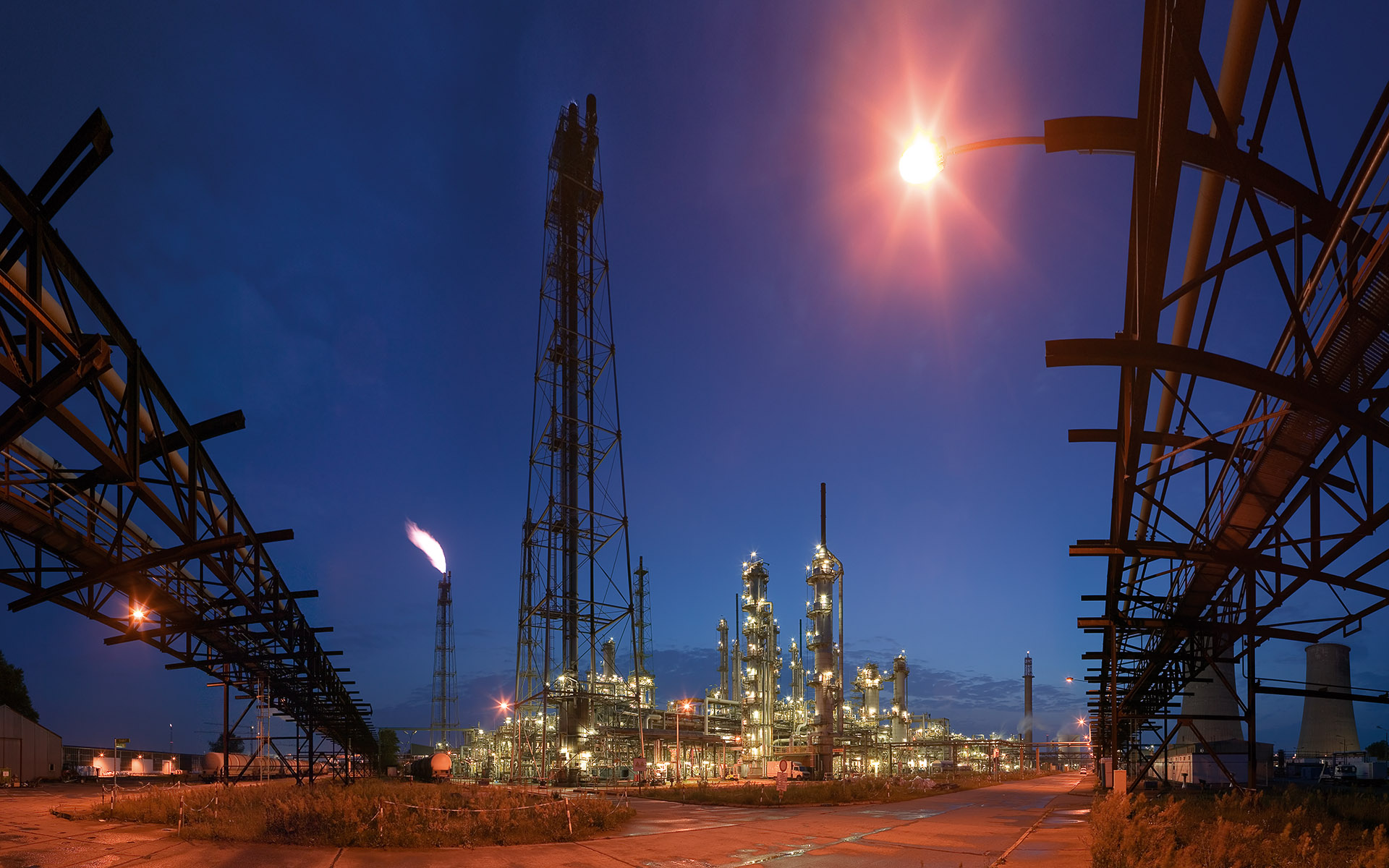 SMART SUPPLY is one of the leading key professional vendors for major companies in the Oil & Gas, refineries, industries, Power plants, Food & Beverage, Construction, Water, and NGOs in the Kurdistan region and Iraq.Through our network of Manufactures and Suppliers worldwide including UAE, Turkey, USA, UK, Germany, France, Italy, and China. We can commit to providing genuine quality materials, honest dealings, and focused after sales services to our clients.
We also provide numerous services as per the customer's requirements.
SMART SUPPLY provides customized support to both new and established Oil Service Companies who are seeking additional technical and commercial advantages. We focus on building relationships for the long term.
Our Products include:
High Quality Tools

Hand Tools, Brands: STANLEY, and others
Power Tools, Brands: DEWALT, BOSH, MAKITA

High Quality Safety products

Personal Protective Equipments (PPE)
Full Protection Equipments
Spill Control Trays and Pallets
Spill Absorbents and Response Kits.
Special products (Eyewash & Showers, Finger Saver Tools, LOTO, Push-Pull Tools, Fire Blankets, First Aid Kits, Rags)

Hammer Unions (All Figures and Types from 1" to 8", Brand: AMERICAN BLOCK and SARA SEA)
Gaskets

Spiral Wound Gaskets, Brand: SMITH INTERNATIONAL
Ring Joint Gaskets, Brand: SMITH INTERNATIONAL
Gasket Sheets

Oil & Gas Drilling and Production Compounds (Brand: JET LUBE, BESTOLIF)
Lifting Equipment (Shackles, Webbing Slings, Wire Slings)
Air Operated Pumps and Spare Parts (WILDEN PUMP)
Pressure Gauges
Special Greases (MOLYKOTE, CLIMAX, TOTAL, SHELL)
Flanges and Accessories
Valves
Fittings and Accessories
Pipes and Pipe Fittings
Instrumentation Tubes, Compression Fittings and Accessories
Fasteners
Industrial Structural Steel
Industrial Consumable
Our Services include:
Container Modification
Tank Cleaning and Epoxy Coating
Electrical and Lighting services
Steel Structures
Plumbing Services
Quality and a total passion for perfection, together with a meticulous choice of products and efficient working
procedures is the main commitment of SMART SUPPLY.